Tumblr, the popular micro blogging platform, which allows you to add multimedia to your posts, has updated its Android and iOS applications.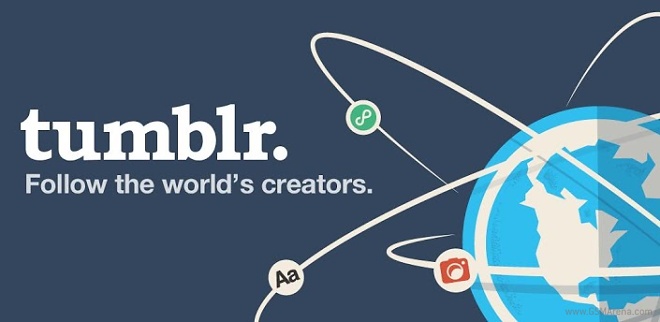 The updated versions of Tumblr for Android and iOS come with a brand new search and explore tools. The latest tweak lets you check what's trending on Tumblr and get suggested blogs for anything you search.
To recap the features in the Android and iOS app, Tumblr offers you to post anything from anywhere, share photos, gifs, videos, music, quotes, chats, links and texts. The app also allows you to add a "create a post" widget to your homescreen and you can save drafts, queue posts and customize tweets from it.
The update version of the Tumblr for Android and iOS is available in the Google Play Store and the App Store respectively.