Japanese manufacturer Toshiba has revealed that its future laptops running Microsoft's upcoming Windows 10 operating system will feature a dedicated Cortana key.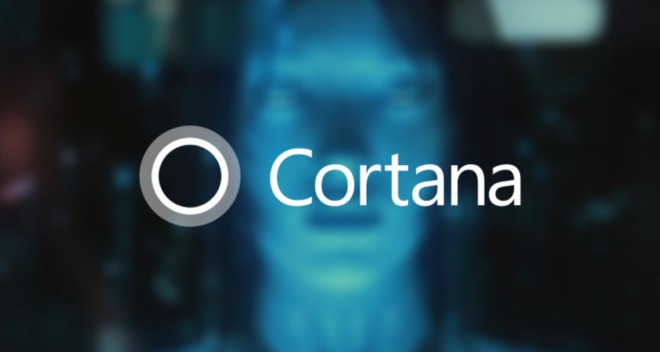 The revelation was made by Jeff Barney, who is the general manager and vice president in charge of the company's America's PC business. He said that the key – which will be placed in the upper left area, close to the function keys – will be available on all of the company's Windows 10 PCs, "across the board, top to bottom."
If you aren't already aware, Windows 10 is set to officially arrive on July 29, while Windows 10 Mobile is expected to arrive in Q3 this year..