Microsoft launched a crafty search application for Android Wear devices dubbed Torque. The app activates on the Android Wear device via a twist of the user's wrist.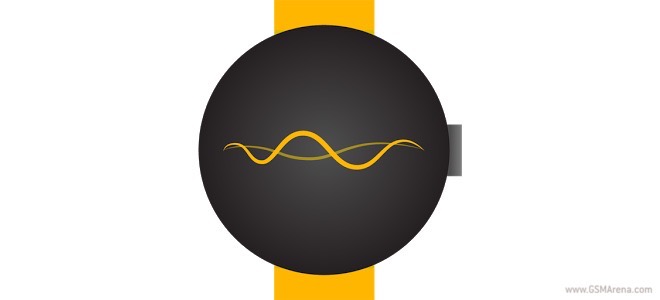 Of course, the search engine used by the app is powered by Bing, not Google's own solution. Using Torque is as easy as it gets – you twist your wrist and ask your Android Wear device the question you need answer to.
The app is developed by the Microsoft Garage team, whose goal is to create cross-platform consumer apps. Next Lock Screen is another Android solution by the developers. As its name suggest, it is a lock screen app that is focused on productivity.
Currently, the app's twist gesture works on Samsung and LG devices with Android Wear. It has sensor reliability issues with Moto 360.
Curious? You can download Torque for Android Wear by hitting the first source link below. Drop us a line with your experience in the comments section.