The fallout of the massive iCloud hacking scandal that leaked numerous private photos of female celebrities is is surely yet to play out.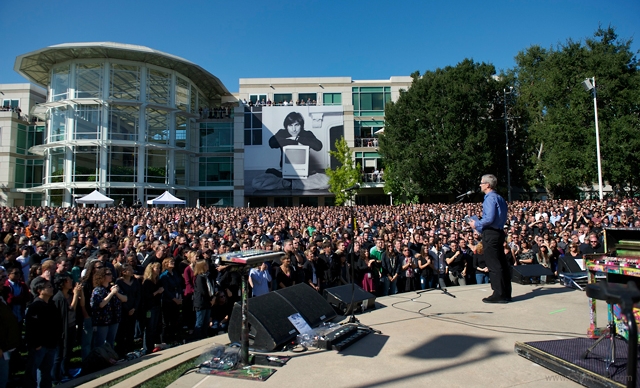 And although Apple has taken the matter very seriously and is still investigating how their iCloud servers were compromised – if that is what, in fact, happened – Apple CEO Tim Cook has issued an open letter assuring the company's commitment to user privacy.
The full message, which appears on Apple's privacy page, reassures users that private data is not used by Apple to market to users directly, nor does has the company included any backdoors into its OS that could be accessible by third parties – or Apple itself.
While this first point can be taken as an attempt to shift some of the attention to Google, a company that has a long history of user-targeted ads based on email and search content, the second is an obvious reference to a research paper published back in July. It claimed that the iOS 7 source code contained built-in vulnerabilities which could be taken advantage of by third parties, even without Apple's assistance.
More information on this later bit can be found in Apple's updated privacy section that indicates what sort of device information requests the company receives.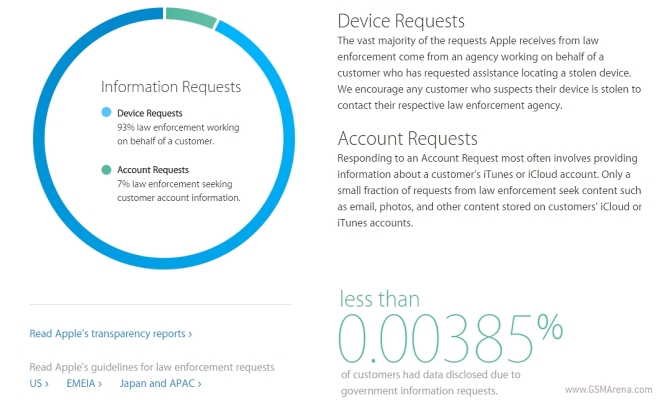 This page, which was also undoubtedly updated due to the latest iOS 8 release yesterday, claims that under iOS 8 Apple is no longer technically able to extract data from a users' iOS device, due to the underlying architecture of the language. While this is reassuring, one important caveat remains – what about versions previous to iOS 8?