With the Samsung Galaxy S III still selling like hot cakes, it is highly unlikely that we will see its successor break cover in the nearest future. However, speculation about the next generation Samsung flagship is already picking up steam. The latest bit even comes with a hands-on video of a Samsung Galaxy S IV concept.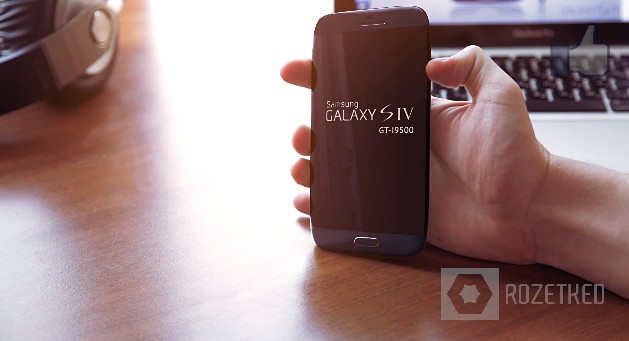 The device in the render you see above packs specifications, based on the latest rumors surrounding the Samsung Galaxy S IV. They include a 2 GHz quad-core Exynos CPU, 5″ Full HD Super AMOLED display (the authors of the video call it Grand AMOLED) with no bezel, 13 MP camera, Android 5.0 Key Lime Pie, and a laser keyboard dock. All this goodness is packed in an ultra-slim body, which looks like an evolution of the Samsung Galaxy S III.
Here's the Samsung Galaxy S IV concept in action.
Starting with the GT-i9500 model number, which is reserved for a Tizen based Samsung device, all the way to the Grand AMOLED terminology used for the display, the concept surely is far from perfect. Still, I reckon that if this is what the next Galaxy S looks like, there's plenty to look forward to. What do you think?