Popular Android keyboard application SwiftKey today decided to drop its $3.99 price tag and go free on the Play Store. The change comes with the latest update, that also brings with it many other features.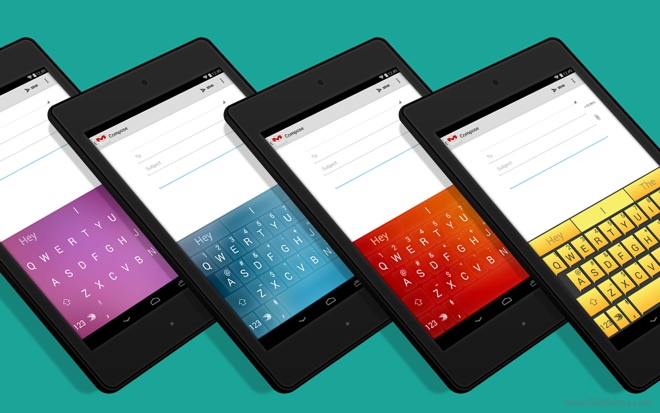 One of the features is a new content store that will let you download premium themes for the keyboard. SwiftKey previously came with a handful of themes built-in, but now you can download more from their store. Those who previously purchased the keyboard will get premium themes worth $4.99 for free.
Other than that, there is also now support for emoji, so if you have a phone running Android KitKat, you won't have to switch over to the stock keyboard to be able to enter emoji. There will also be an optional new number row now that lets you enter numbers without having switch to the special characters mode.
Other features include an improved prediction engine, new languages support (Belarusian, Mongolian, Tatar, Uzbek and Welsh), new and improved flow trails and a new default theme – 'Nickel'.
SwiftKey is available for download on the Play Store.