SugarSync has now released an app for Android devices to introduce its services to the platform. It will let you sync data between your smartphone or tablet and your computer. And it's free.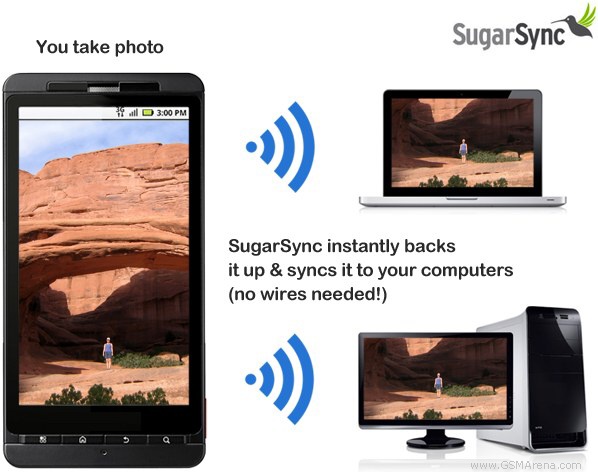 SugarSync is already available (and very successful) on iOS devices. It lets users sync files between their portable device and their computers (yes, more than one) seamlessly and for free.
The app works by syncing your newly taken photos in the background, wirelessly, backing them up on your PC. All you need is a Wi-Fi connection (works over a 3G connection too though).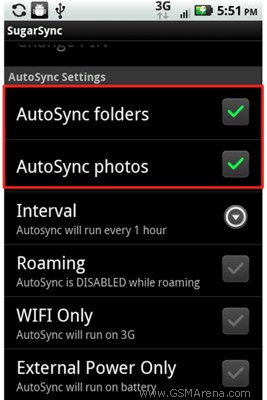 The sync service works for other files besides photos, too. If you rely on word or PDF documents, for example, SugarSync allows you to have the latest copy with you at all times. When you edit a document and save it to your PC, SugarSync automatically syncs it with the older version on your Android device.
Go check it out over at the Android Market.