Being first in something, especially in the tech world, does bring about a certain level of attention. And coming up with new innovations and pushing the boundaries on the mobile tech scene has become increasingly harder. So when somebody claims to have created the World's first bezeless phone, we, only naturally, give the company it's much deserved two minutes of fame.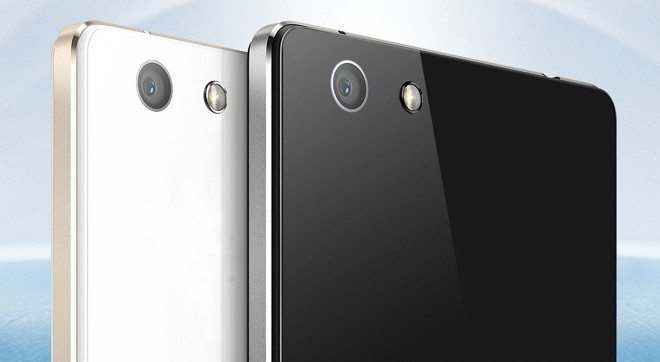 And before you ask "Why the bitter sarcasm?", consider the following news – Subor, a virtually unknown Chinese manufacturer has constructed an odd, proof of concept device, which really sounds more like a bad idea than anything else. The company claims that its latest S3 model has no side bezels around the display whatsoever, which definitely sounds cool and looks nice, but is surely accident prone.
The fact of the matter is, that while a display, stretching from one end to the other, does looks very cool it is also really easy to shatter. Bezels typically play a structurally important role in modern day smartphone, so simply getting rid of them, like Subor did, falls more under the category of accidents, waiting to happen, rather than an actual formidable technical feat. A traditional, flat, non-flexible display is really fragile, especially around the corners, so you really want to covet those.
There a few other grudges we have with the device, like the renders, which seem to still show a hint of bezel, but we digress. On the hardware side, the Subor S3 is powered by a MTK6732 quad-core S0C with 1GB of RAM and 8GB of storage. The display is a 5-inch 720p model and the camera setup includes the 8MP units, with a f/2.0 aperture on the back. This is all powered by a 1700 mAh battery pack.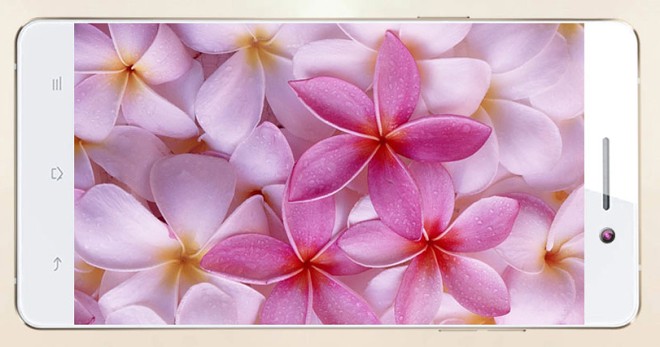 The Subor S3 is currently selling in China in either black or white for the price of CNY 1399, or about $225. Seeing how the phone is already available, we would have loved an actual photograph, but, sadly all the website offers for now is tacky renders.