David Beckham is the star of Sprint's latest video ad, which focuses on the carrier's unlimited plan. The video takes an interesting approach, ridiculing the other three US major carriers' tariffs.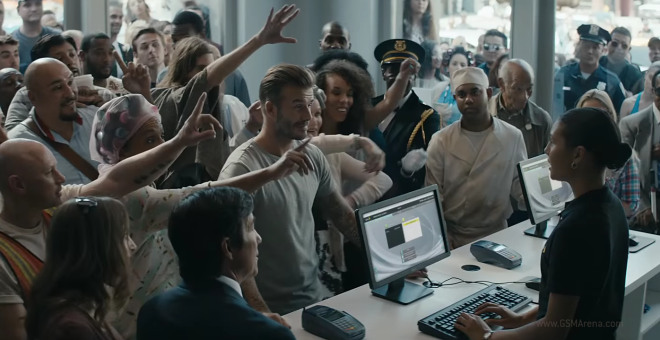 Sprint All-In Wireless promo shows David Beckham getting confused in AT&T, T-Mobile and Verizon stores and finally he founds his unlimited plan without small print and hidden taxes in Sprint's store.
Check the funny video:
Now I want to ink with Sprint, too! The ad worked on me and while it does so throwing jabs at others – so, be it. But hey, if it worked on you too, don't forget to read the small print at the end of the video. Ironic, right?