Just days after Sony pushed back the shipping date for its Xperia Z4 Tablet from June 5 to June 17, it looks like the device's launch has been delayed yet again.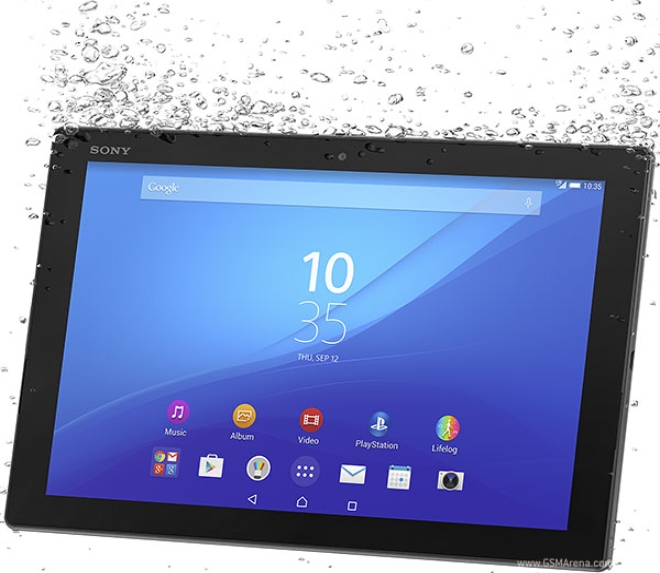 A quick look at the tablet's product page now reveals that the WiFi variant of the device – which was not listed earlier – will begin shipping on June 29. Interestingly, the listing of the LTE model appears to have been taken down now.
It's worth mentioning that the tablet was announced by the company back in March at this year's Mobile World Congress (MWC) in Barcelona.