Today, the Sony Xperia Z3+ finally saw the light of day. Just as promised, the Xperia Z3+, also known as the Xperia Z4 in Japan, made it to international markets and along comes a the first promotional videos for the new handset.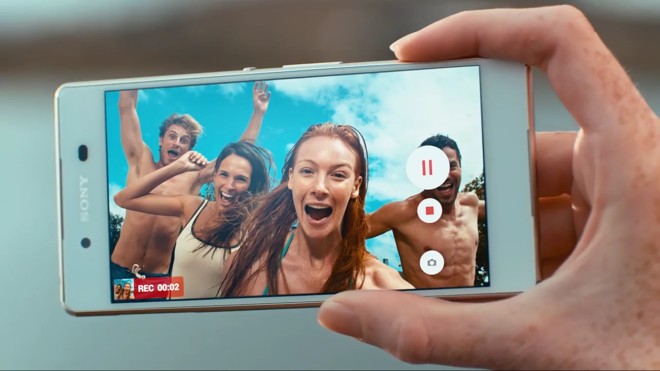 Just popped-up in Sony Xperia's official YouTube channel, the video promotes the phone's battery life, which the company claims is up to two days. Frankly, this isn't really all that impressive, but, at least, the video is nicely made, so there is that.
Also, a big part of the footage revolves around water, which is only natural, seeing how the IP certification is a major selling point for Sony's new flagship. Yet, we couldn't help but notice that parts of the footage is reused from an Xperia Z3 video from not long ago.
We get that the two phones are almost indistinguishable, but Sony could have put a little bit more-effort into the promotional materials. Just as a reminder, the Sony Xperia Z3+ has the same OmniBalance design with 6.9mm or thicker profile packing 5.2" 1080p display, 64-bitQualcomm Snapdragon 810 chipset, 3GB of RAM, 32GB expandable storage, 20.7MP rear camera, 5MP front camera, Android 5.0 Lollipop, and 2,930 mAh battery.