The recently announced Sony Xperia Z and Xperia ZL smartphones might launch with preloaded display calibration software according to a leaked photo.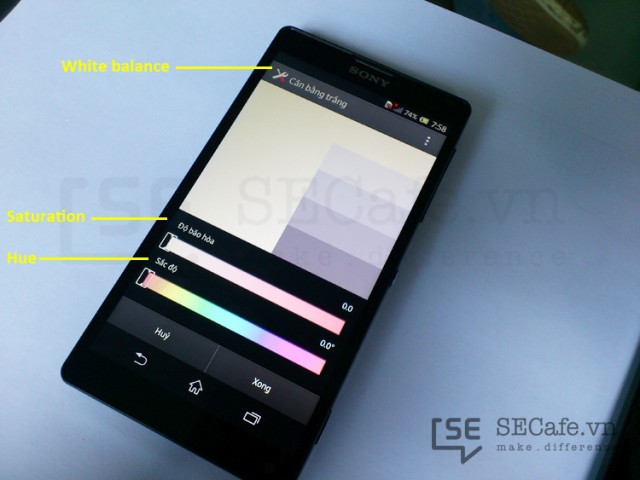 Further, the leaked photo also shows the availability of different options for adjusting the white balance, color saturation and hue to adjust your screen to match your needs.
The leaked photo shows that these settings will be found on the Sony Xperia ZL smartphones but according to few reports, the software is very likely to feature in the Xperia Z smartphones too. This means that you'll finally get to fine tune the screen according to your liking without the need to root and install experimental software from unknown sources. That's exactly the treatment a display of this quality deserves.