According to a report in DigiTimes, Sony has a high-end 12.9" tablet in the works. The full-size slate is expected to launch in the first half of 2015.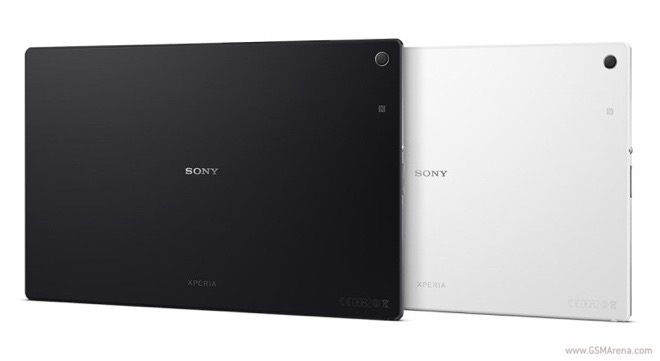 The upcoming tablet is allegedly going to be only 8.6mm thin. It is tipped to pack a Qualcomm Snapdragon chipset and 8MP camera.
The 12.9" display's resolution is reportedly a rather sweet 3840 x 2400 pixels, which result in a 16:10 aspect ratio. The aforementioned resolution is slightly higher than standard 4K (3840 x 2160 pixels).
All the above hardware goodness from Sony will come with a hefty price tag. According to the report, the price of the upcoming tablet may exceed $1,000.