Sony has pushed back the UK shipping date for its Xperia Z4 Tablet, which was announced by the company back in March at this year's Mobile World Congress (MWC) in Barcelona.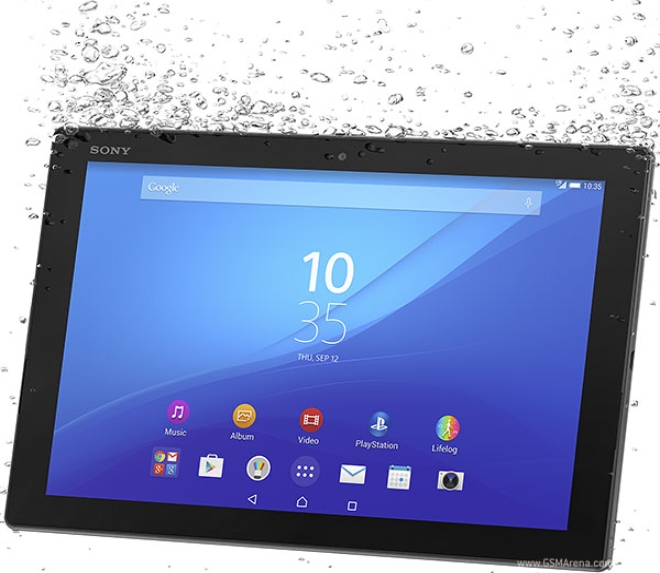 While the tablet was supposed to begin shipping today, the official listing of the LTE variant of the tablet – which carries a price tag of £579 ($884) and comes with a keyboard — now clearly says that deliveries will start on June 17.
It's also worth mentioning that the listing of the Wi-Fi version appears to have been taken down, again.