Sony has launched the 12GB model of the PlayStation 3 in the US and Canada. The model has been available internationally for some time now but is only being introduced in North America now.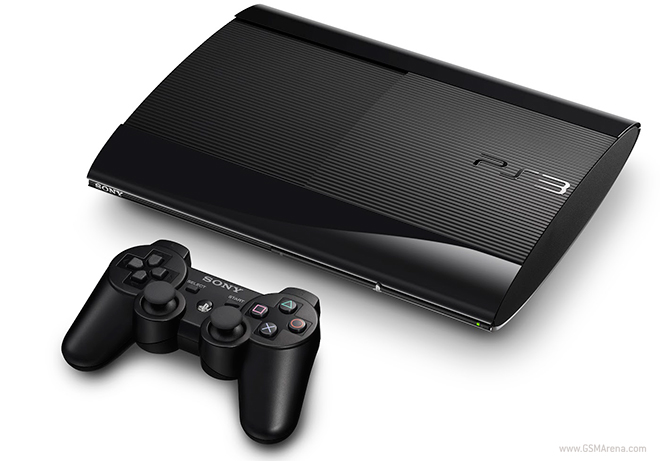 The 12GB model is priced at $199.99 and is available through Best Buy. Unlike the more capacious models, the 12GB model uses flash drive, although you can still install a hard drive to expand the storage.
On paper the 12GB capacity seems quite low but if you don't download a lot of games and media from the PlayStation Store or maybe if you need it primarily for watching Blu-ray movies or if you're simply strapped for cash, then this should be an ideal option.