A couple of weeks ago we introduced our new Photo Compare Tool and since then we've been working hard to fill up its database with more samples to make it all the more useful. We are now pleased to announce the first series of new additions, lead by the third 12MP cameraphone Sony Ericsson Satio and the only 8MP WP7 device HTC 7 Mozart.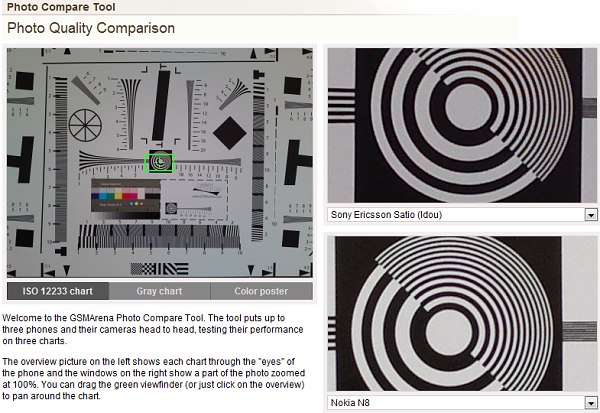 The other handset to have debuted in the PCT is the HTC HD7 (its review is due today). We have also added the ISO 12233 chart samples of the 85 other handsets we have reviewed before the tool was introduced.
Unfortunately we don't have the Gray chart and the Color poster shot with those devices, but at least now you'd be able to compare resolved detail of over 100 mobile phones cameras.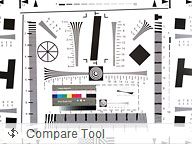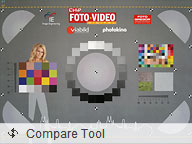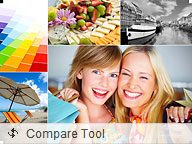 Sony Ericsson Satio in the Photo Compare Tool
Of course we stay committed to expanding the PCT database and you should expect new additions on a regular basis from now. And now off to checking out those new entries.