Samsung tried to sum up the best features of the Galaxy S6 edge into a 60 second ad. Most of them are enabled by the first dual-curved display – People Edge, Edge Lightning, Night Clock, Information Stream – but also both cameras and Samsung's charging options.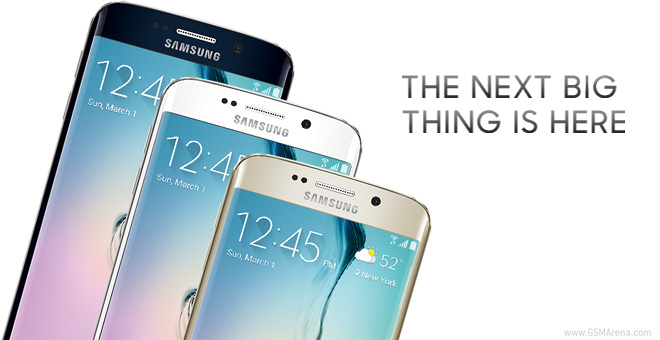 Here's the 1 minute crash course into Samsung's flagship.
You can check out the dedicated landing page for some more videos that go into more detail on the Edge features, the camera, the fast wired and the wireless charging, the design, the screen, there are videos for every inch of the device.
They can be helpful even if you already bought a Samsung Galaxy S6 edge. For example, did you know you can reject an incoming call by putting your finger on the heart rate sensor?