This must be really awkward for the party involved. The security-heavy, Android KitKat-toting Blackphone handset got rooted in five minutes at the BlackHat security conference.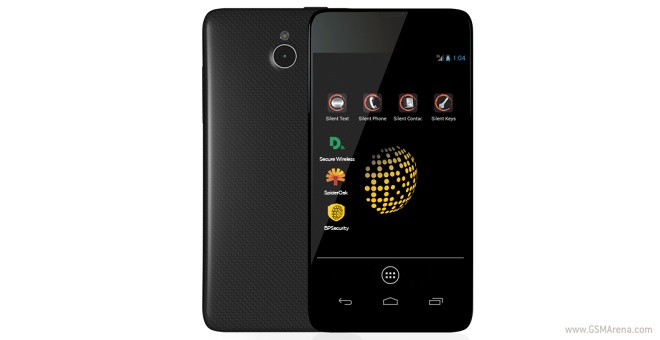 To make matters even more interesting, the abovementioned feat was achieved without the need to unlock the Blackphone's bootloader. Justin Case – the man behind the speedy root, used the feat to take a poke at Blackphone.
It is worth noting that the root exploit has been mostly patched already. The remaining root exploit is achievable only with the user's consent.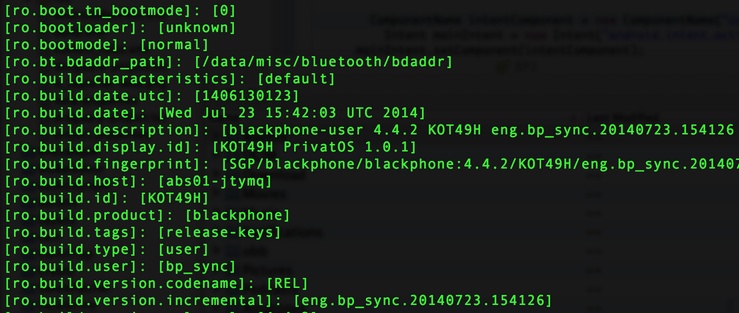 Announced back in January, the Blackphone was touted as an Android smartphone that allows its users to take full control of their privacy. The device's manufacturer has boasted about the device's tight security features. Its efforts included a public spat with BlackBerry over whose platform is more secure.
Considering that the heavy security suite is the key selling point of the Blackphone, I find having the device rooted in five minutes a bit unnerving. What do you think?