The Mobile World Conference is fast approaching, and Samsung has some titillating news about the displays on their future devices.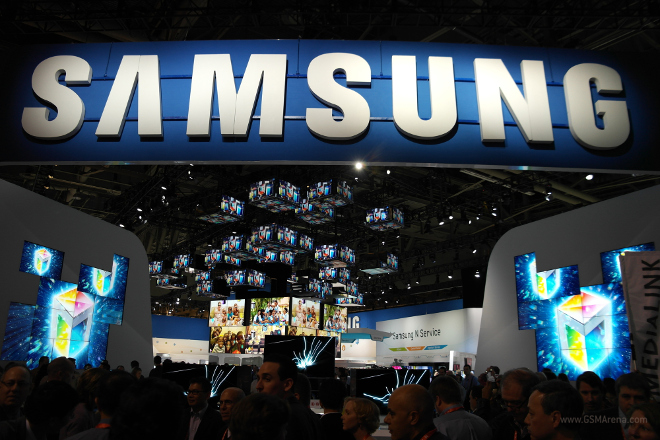 The Korean Manufacturer mentioned that they're preparing a smartphone with a QHD AMOLED screen (2560 x 1440 resolution). Some believe that this will be the display on the Galaxy S5, but it's all speculation at this point. Their other announcement is what's really intriguing, however.
Samsung also announced that they are working on outfitting future smartphone models with UHD (4K) displays. This means that we could be seeing cell phone screens with a whopping 3480 x 2160 resolution from Uncle Sammie.
There's no need to get too excited too quickly, however, as 4K screens are a ways off. Samsung just recently released 4K television sets, so it's a little premature to think that this technology will be made available on their smartphones soon, but it is still an exciting promise to look forward to. Samsung will most likely reveal more information at MWC, which begins on February 24th.
In non-cell phone related news, Samsung also announced that they will be releasing AMOLED television sets with UHD SHD resolutions (7680 x 4320).
Samsung's definitely upping their game when it comes to displays, anybody here excited to have a 4K phone?