Samsung introduced a new version of the Oculus-powered Gear VR Innovator Edition headset. The new Gear VR is compatible with the newly announced Galaxy S6 and Galaxy S6 edge and is 15% smaller.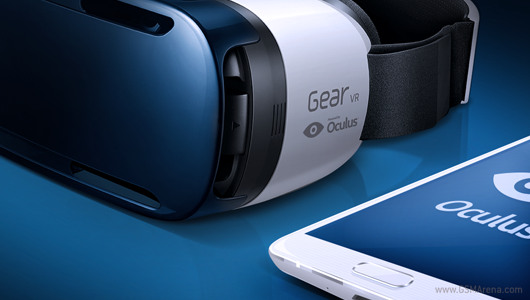 The Galaxy VR Innovator Edition with Oculus technology is already available for purchase globally for $199. The headset is compatible only with the Samsung Galaxy Note 4 phablet, but Samsung and Oculus will be launching a Galaxy S6-compatible edition as well.
Due to the smaller footprint of the Galaxy S6 duo, the size of the new Gear VR is also smaller and it's lighter. The headset also supports USB charging, which will allow for an extended usage time.
The Galaxy S6-comaptible Gear VR Innovator Edition will hit the shelves in April in time for the Galaxy S6 release. VR content is available to download in the Oculus Store and it is constantly growing.