A year after it introduced it for the first time, Samsung unveiled Knox 2.0 security platform for Android. The beefed up enterprise suite will ship with the Samsung Galaxy S5, while older devices will receive it after they upgrade to Android 4.4 KitKat.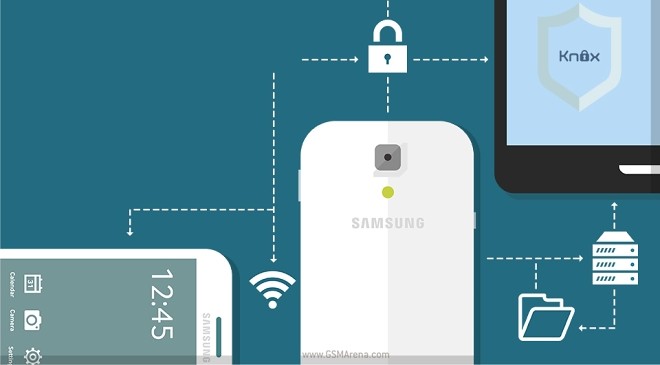 The biggest change which Samsung Knox 2.0 brings to the table is different method of handling Android apps. The suite digitally secures Google Play apps data, therefore eliminating the need to run them in a dedicated Knox mode like in the previous version.
Samsung Knox 2.0 will also utilize the fingerprint sensor of the Galaxy S5. Two-step biometric authentication which requires a fingerprint and a passcode will be available.
Finally, Samsung will launch a dedicated Knox marketplace. The cloud-based app store will allow companies' IT administrators to easily install apps on multiple devices.