With Samsung switching from Android to Tizen for its second generation smart wearables, customers and developers alike found themselves with quite a dilemma. With the market for smart watches still quite limited there's just not enough potential for the two platforms to coexist without getting in each other's way.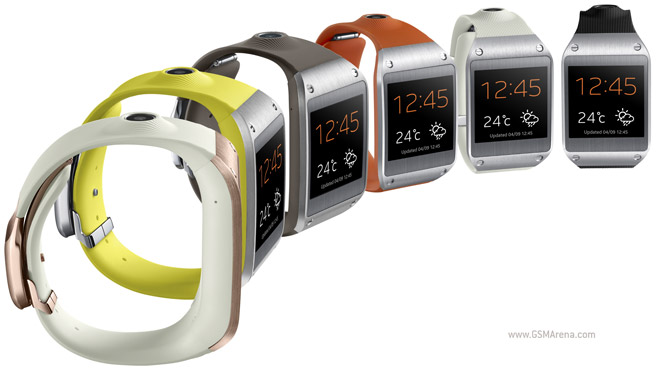 Now however, Samsung will make things a bit easier (if not necessarily better) by making the choice for you. The company has announced that it will be bringing Tizen to the original Galaxy Gear via an Update, granting the platform it codevelops with Intel another boost.
Update: Sammobile was able to obtain an early version of the ROM and take it for a spin. Here's how it performs compared to the Gear 2 duo.
There is no information on when exactly the update will arrive, but it probably won't take too long. Samsung has little time remaining until the first wave of Android Wear-powered smartwatches hits the shelves so it will want to bring its arsenal into the best possible shape if it want to compete.