Yesterday, Samsung took the wraps off the Galaxy S4 zoom, which is part smartphone and part point and shoot camera. And they have now released a three minute long video that demonstrates the camera capabilities of this device.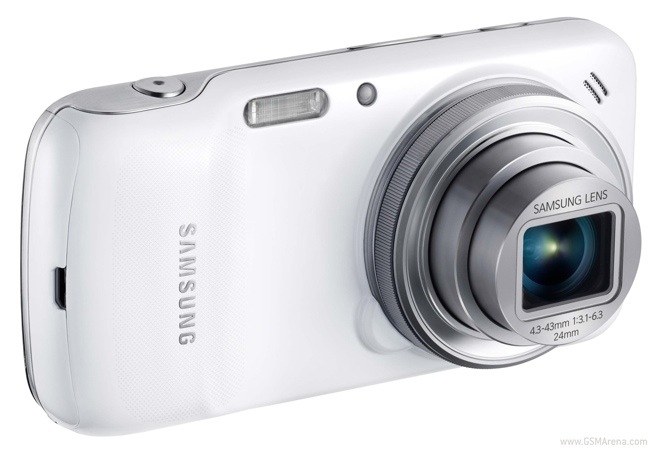 Unlike some of the other Samsung videos in the past, this one cuts to the chase and actually shows what the phone is capable of. Even the little story of the girl going around and taking pictures is likable this time. You get to see the design of the phone in action, particularly the multifunction ring around the lens, along with features such as in-call photo share, 16 megapixel sensor, 10x optical zoom, optical image stabilization and the various camera modes and sharing options.
You can check out the full video below. Honestly, after seeing this video, I think I want one now.