Samsung took the wraps off a 34" ultra-wide curved monitor. Sporting the model number SE790C, the Korean giant's latest creation will make an appearance in its massive exhibition booth during CES 2015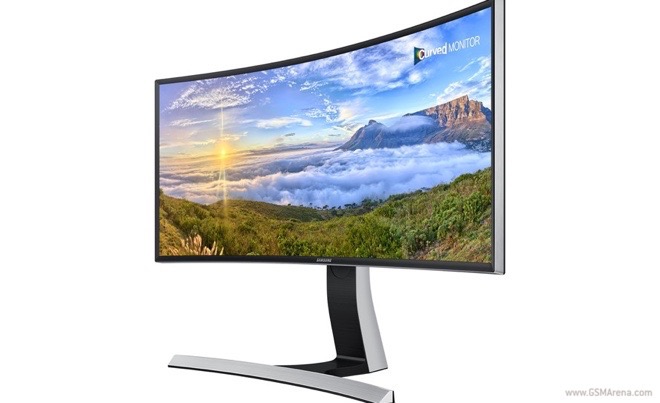 Samsung SE790C "ultra-wide quad high definition."The monitor's resolution is 3,440 x 1,440 pixels, which result in 21:9 aspect ratio. The manufacturer boasts that the device offers the best-in-class static contrast ratio of 3,000:1.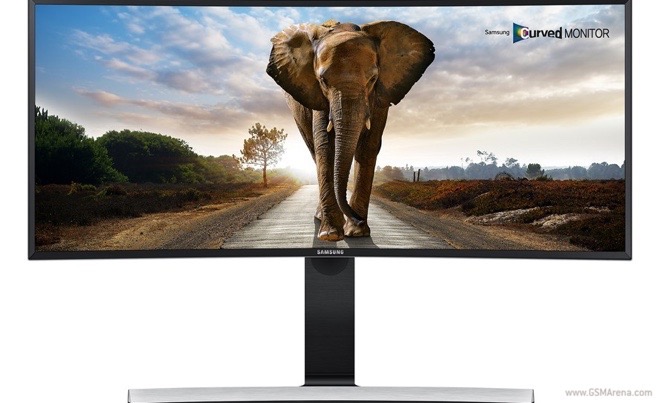 The curved design of the monitor follows the natural curve of the human's eye. The end result is distortion-free experience with superb viewing angles and less eye strain. The curvature also creates a 3D-like effect that makes the monitor seem bigger than a flat display with the same size.
Samsung has equipped the newcomer with additional features such as Picture-in-Picture and Picture-by-Picture. The latter allows users to view content from two connected devices simultaneously.
Additional features of the monitor include a quartet of USB 3.0 ports and dual 7-watt stereo speakers. SE790C will offer dedicated modes to match the content on display.
There's no word on pricing of the monitor from Samsung just yet. Somehow, I don't believe that it will come cheap.