Samsung has released a new commercial that focuses on the latest special features of their upcoming flagship: the Galaxy S5.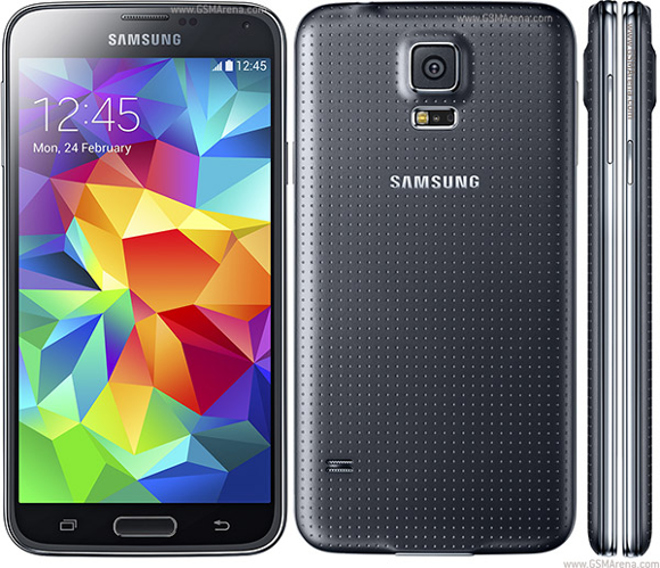 The ad mentions the GS5′s camera, the phone's resistance to dust and water, its Full HD Super AMOLED screen, and its built in heart rate sensor.
When will the device drop? Soon! April 11th, where you'll be able to purchase the handset in 150 countries.
In case you don't know, the Galaxy S5 has a 5.1" display, Octa-Core Exynos or Quad-Core Snapdragon variants clocked at 1.9GHz and 2.5GHz respectively, 2GB RAM, a 16MP primary camera, 16GB internal storage with a microSD card slot, and a 2800 mAh battery. On the software side the Galaxy S5 runs Android 4.4 KitKat out of the box.
Check out the commercial below. Does it make you want to buy a Galaxy S5?
https://www.youtube.com/watch?feature=player_embedded&v=E6MhcTStADU
The added publicity will be much needed for Samsung, as the Galaxy S5 has hit a bit of a rough patch with the camera production issues they have faced recently that reduced the amount of phones that'll be available for launch. So much so that the Korean manufacturer pushed up the release of the phone.
Does anyone think that the new camera features, like HDR in video, Virtual Tour Shot, Selective Focus mode, along with the new Kids Mode, Download Booster, and Private mode will be enough to sway buyers? Or do you think that these additional bells and whistles are unnecessary and won't do much to convince the purchasing public?