Samsung announced yet another exclusive service for their Android smartphones. The Korean company has launched Premium Samsung Apps, which is the second Samsung app store for Android.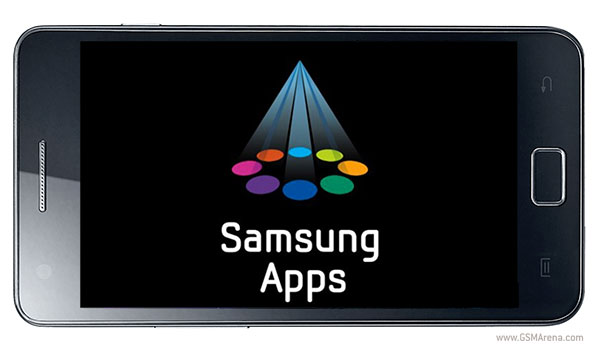 However, unlike the regular Samsung Apps repository, Premium Samsung Apps will also offer paid applications. So far, Samsung Apps only offered a small number of free applications (though admittedly their quality was usually good), but now that Samsung is also offering paid apps things will change and more variety should be available.
At first Samsung plans to only accept credit cards for app purchases, but carrier billing is said to come very soon. Samsung said that the Premium Apps Store will be available in the UK and other countries, but didn't provide a list for those countries.
Of course, the need for another App store on Android is rather questionable – there seem to be too many of those already, but then again, competition usually leads to progress and no one is forcing you to use it, so why not.