Apple got caught Photoshoping out a blemish on its new iPhone 6 – the pesky camera bump – but it's not the only company that has taken some artistic liberties with promotional images. Samsung touched up the Galaxy Alpha in one of its images too.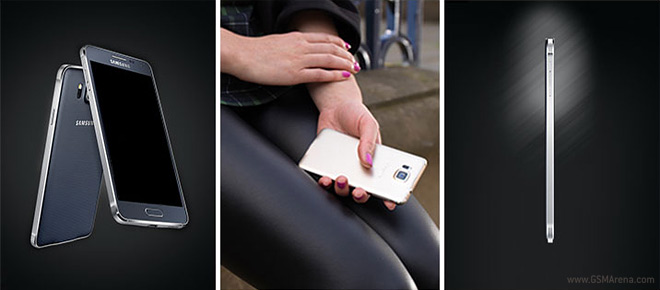 The image in question is the one above – notice that in the third panel the device seems perfectly flat on both sides.
To be fair, the official product shots and other promo images for the Samsung Galaxy Alpha do feature a camera bump.
If you believe in conspiracies then bot Photoshop jobs were ordered by the CEOs of the two rival companies. Or maybe the designer responsible for the web page decided to touch things up a bit.
Thanks to Sina for the tip!
Via (in Iranian)