Samsung has teamed up with Marvel Worldwide to work on a limited edition Avengers superheroes themed Galaxy S6 edge. Both companies have worked together to release the first promo dubbed 'Assemble' showing the Galaxy S6 edge Avengers edition smartphone.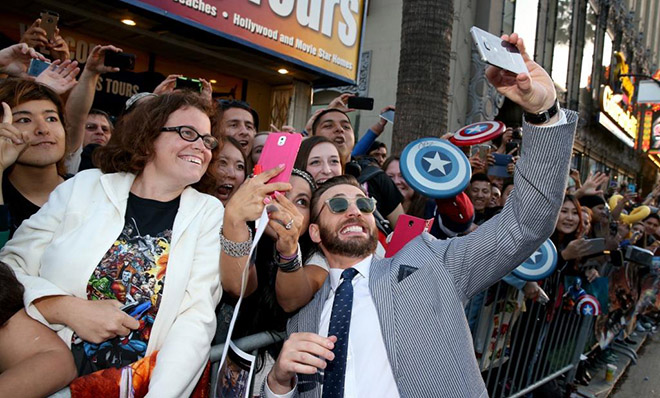 The promo comprises of a Marvel's fictional superhero characters – Captain America, Iron Man, Hulk, Black Widow, Thor, and Hawkeye. In the promo each character gets a briefcase which packs a special customized edition of the Galaxy S6 edge to match with the persona of the superhero.
In the Assemble video, we could easily identify sports stars such as Lionel Messi, Eddie Lacy, Fabian Cancellara, and others playing a super hero in the videos. While this was the part 1 which ends at a Shawarma place (reference to The Avengers movie) and there will be a part 2 video to match the story line of the recently released movie – Avengers : Age of Ultron.
Samsung is yet to announce the release of Avengers edition Galaxy S6 edge for the masses.