Samsung is gradually updating its flagship smartphones to Lollipop, with the Galaxy S5, Galaxy S4, Galaxy Note 3 and Galaxy Note 4 so far receiving the OTA in various parts of the world. Tablet users may have felt left out so far, but an update is in the works, at least for the high-end Galaxy Tab S 8.4.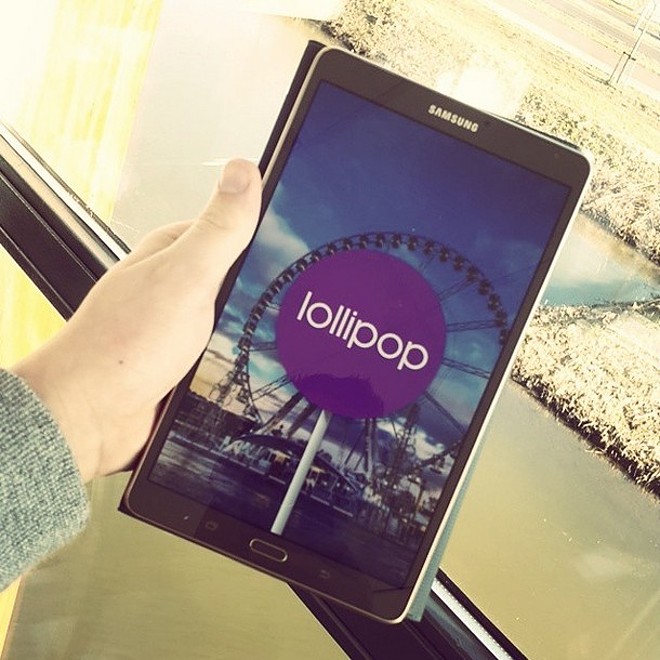 According to SamMobile, Lollipop for the flagship compact tablet is to be expected in either March or April. The update will bring the OS version to 5.0.2, while Google has already completed the 5.1 update, and a Nexus 5 has shown up running an even hotter 5.2 installment.
Either way, the 5.0.2 firmware is welcome news for Samsung tablet users, and it will be nice to see Lollipop trickling down the company's range.