Just a couple of months after launching them in the US, Samsung has slashed the prices of its Galaxy Tab A series tablets – the Tab A 9.7 and the Tab A 8.0.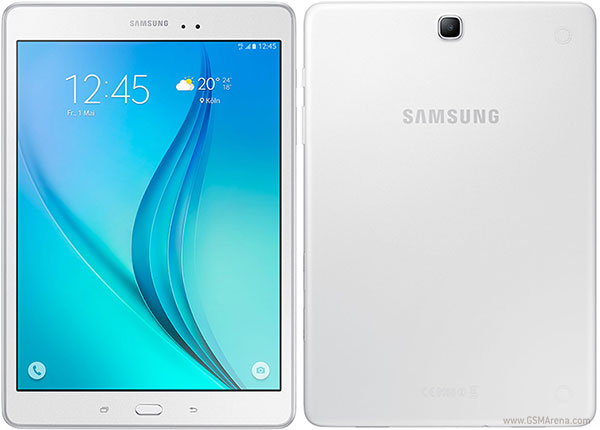 Both tablets have received a $30 price cut, which means that the 8-inch model is now available for $200, while the 9.7-inch variant will set you back $270. They are available in white, smoky blue, and smoky titanium colour options.
Meanwhile, the 9.7-inch Galaxy Tab A with S Pen – which went on sale in the US later in May – is still available for $350, the price at which it was launched.