In case you liked our hands-on of the recently announced Samsung Galaxy Tab 7.0 Plus, and wondered when can you get your own, we have an official date for you. The most pocket friendly Android Honeycomb slate from the Samsung family will hit the shelves in the United States on November 13, with prices starting a $399.99.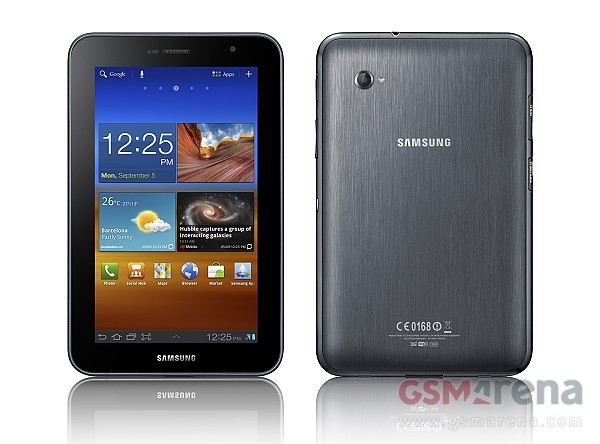 In case you are extra anxious about getting one, you can pre-order it from October 23. The tablet will be available in a number of major retailers including BestBuy, Amazon, Tiger Direct, etc.
With a zippy, dual-core CPU and the latest Android Honeycomb 3.2, all wrapped in a sleek and stylish body with compact measures, I am quite curious to see how is the Galaxy Tab 7.0 Plus going to fare against the competition. With similar offerings from Acer and Toshiba with lower price tags lurking around, it surely won't be very easy.