Samsung has been beating its chest over the strong Corning Gorilla Glass 4 panels used in the Galaxy S6 edge flagship smartphone. The metal frame around those panels appears strong too but there still appear to be some weak spots in the design.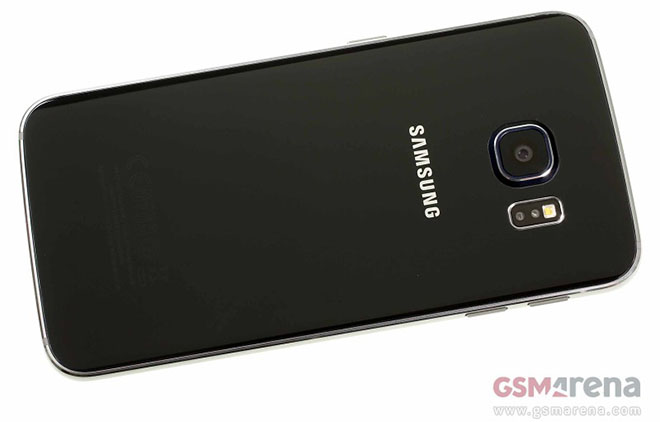 A Greek Tech Blog pointed at a potential issue with the chrome finish around the camera of the Galaxy S6 edge. The color layer on top of the chrome-finish aluminum ring over the protruding camera easily comes off by simply rubbing it with a finger.
As noted in the video only the color on top of the aluminum ring wears off with chafing and thereby appearing worn out. It would take some severe scratching with some pressure to wear of the actual aluminum underneath.