Samsung CEO J. K. Shin impressed the audience by stating that engineering is his first language at the on-going Mobile World Congress 2015 in Barcelona, Spain. But the features and improvements of the new Exynos 7 series mobile chipset used in Galaxy S6 and Galaxy S6 Edge were barely talked about.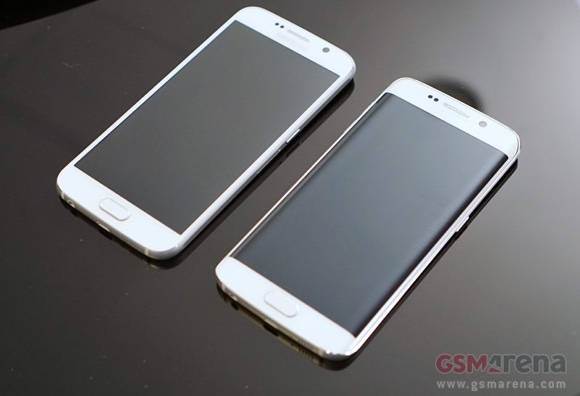 While the Exynos 7420 powers both new Galaxy models, the absence of Qualcomm Snapdragon 810 mobile chipset in any of the possible variants actually surprised many. On this, Shin clarified:
Samsung previously used more Qualcomm mobile processors. But we are flexible. If Qualcomm chips are good enough, then we will use them. Samsung always uses the best-quality components and materials to differentiate our products from those by rivals.
Though Shin assured about maintaining a strong partnership with Qualcomm, he said that the move of using Exynos mobile chips to reduce the reliance on new Snapdragon chips. We suspected that the reported issues with the latest Snapdragon 810 chips may have led Samsung to rush with the Exynos chips. In past, Samsung has released variants of the flagship models with Qualcomm mobile chips in select markets and that leaves the window of hope open.