The Samsung Galaxy S6 and S6 edge might be the current "top-dogs" of the mobile world, but that definitely doesn't mean that they are perfect. Like all sophisticated tech, various problems are expected and the enormous attention towards Samsung's latest creations has already led to the uncovering of a few hidden problems.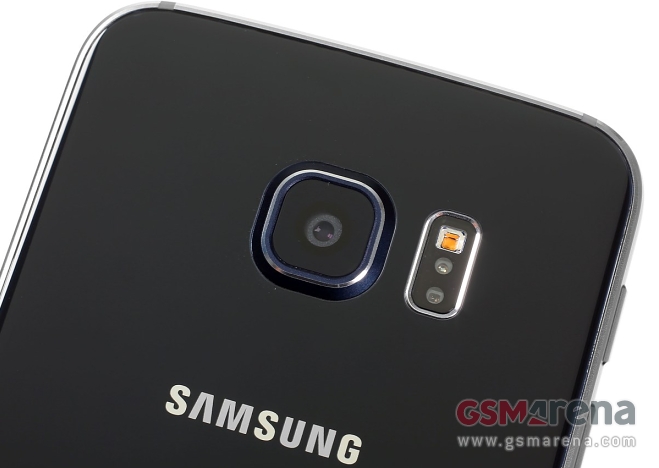 Yesterday, we reported that some S6 and S6 edge units have been spotted with Samsung's own ISOCELL camera sensor, instead of the Sony IMX240.
Today, a few camera samples have been made available, revealing a visible difference between the two sensors. From what we can make out, it seems the that the Sony IMX240 captures colors more accurately in good lighting conditions, whereas the Samsung ISOCELL seems to fare slightly better in this department in low light. In all of the samples the ISOCELL is on the left and the IMX240, on the right.
Also, the Sony sensor seems to be slightly sharper, but, we can't really say for sure. All of the shots were taken in Auto mode, except for the last two, which have HDR manually enabled. The images taken with the Sony IMX240 sensor are also bigger in size than the once made with the ISOCELL, which might be indicative of more detail being captured by the former.
It is still unclear why Samsung has decided to opt for two different sensors across Galaxy S6 and S6 edge units. In all likelihood, it is a problem with supply, but it could also be a regional hardware alteration. In any case, while part variations in tech are pretty common, when they lead to a noticeable difference in performance, it doesn't really seem fair to skip on informing the end-user about what they can expect out of their shiny new device.
Hopefully, there will be some official word on this from Samsung pretty soon.