We reported couple of days ago that Apple will be holding an event on October 23 for the iPad mini. That information came courtesy the sources at AllThingsD.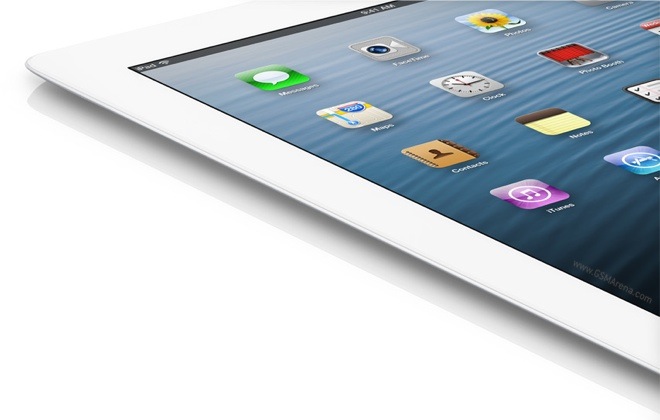 Now Reuters have chimed in as well, confirming the exact same date for the next Apple event. The information comes from sources 'familiar with the matter'. The sources did not mention what the event will be about exactly but it is fair to assume that it will be about the iPad mini.
Back when AllThingsD reported about the event date, Jim Dalrymple of The Loop added his signature "Yep", certifying that the news indeed is true. Dalrymple, who has sources very close to Apple, has a history of being accurate with these things, so him confirming it makes it pretty much certain that the date of the event and its purpose is true.
With Apple usually sending over media invites one week in advance, you can expect news of the invite confirming the event on the coming Tuesday.