Hutchison Whampoa, which owns British carrier Three UK, is considering a purchase of Telefonica's O2 UK for around 9 billion pounds ($13.6 billion), according to a report from The Sunday Times, which also notes that talks are at an early stage, and nothing is yet confirmed.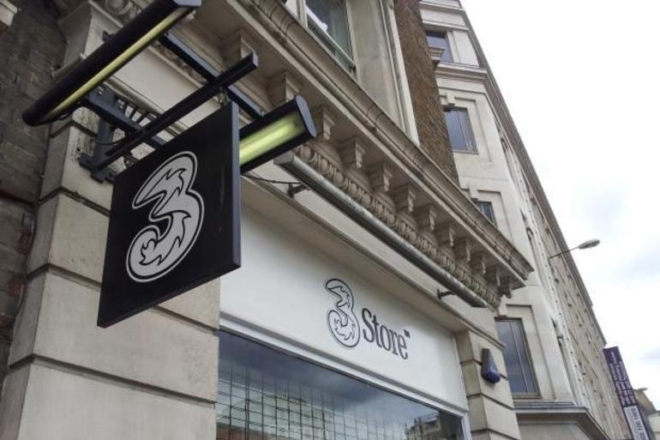 A deal makes sense for both companies given that Hutchison is looking to expand in Europe, while Telefonica is in need of cash to help pay down its debts. The latter even came close to selling O2 UK to BT last year, but the deal didn't go through as the telecommunications giant eventually agreed to acquire EE.
In addition, Three's acquisition of O2 would also make it the biggest carrier in the UK – it is currently the fourth largest network in the country. However, any such deal between the two could cause regulatory concerns as it would bring down the number of major mobile operators in the UK from four to three.
The report also notes that Telefonica may also consider selling shares of O2 to the public. It's worth noting that Hutchinson already owns O2 Ireland.