Facebook tracks the Web movements of all its European visitors, including people who are logged out, have opted out of the tracking option, as well as even those without an account, according to a report compiled by the Belgian Privacy Commission.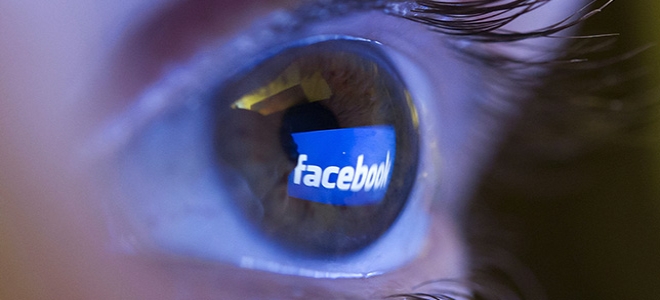 "When a logged-in Facebook user visits a site with Facebook social plug-ins, Facebook receives the Facebook ID and browser ID, along with the URL of the page being visited," the report says. "[And] when a Facebook user explicitly logs out, Facebook keeps uniquely identifying … cookies in the browser, which are then used to track logged-out users across the web."
The report also claims that the official opt-out mechanism used by the social networking service (as well as many other companies like Google and Microsoft) is ineffective in the EU, and its social plug-ins even track those who do not have a Facebook account at all. "Their main goal is to try and make money by advertising to you, and this means tracking you as much as possible," said Belgian cryptographer Professor Bart Preneel, who co-authored the paper.
On its part, Facebook has disputed the claims made in the report, saying that it contains factual inaccuracies. "The authors have never contacted us, nor sought to clarify any assumptions upon which their report is based. Neither did they invite our comment on the report before making it public. We have explained in detail the inaccuracies in the earlier draft report … and have offered to meet with [the report's commissioning body] to explain why it is incorrect, but they have declined to meet or engage with us," a company spokesperson said.