From weird images to latest breaking news, reddit front page has quickly turned into a window to a large number of user-shared content. Unlike many other community-drived websites, reddit accommodates a myriad variety of popular to niche communities and labelled them as subreddits.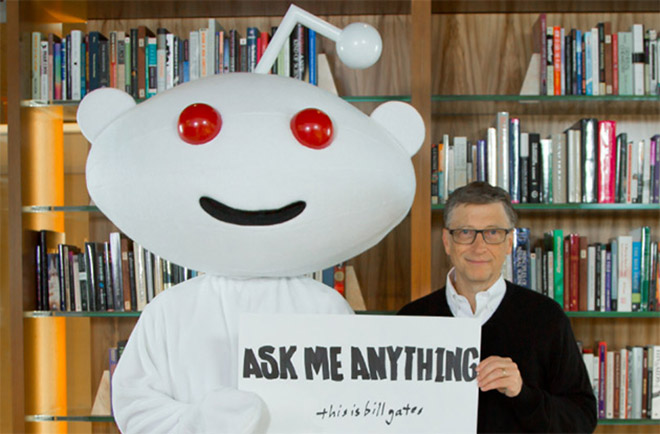 Alex Ohanian, co-founder of reddit, has now announced the new reddit Original Video site to drive its original content plan at the on-going TechCrunch Disrupt conference. With Original Video, reddit plans to transform its Ask Me Anything subreddit to video style and give more control over it.
Ask Me Anything is reddit's public interview format to feature politicians, athletes, celebrities, and other public figures and has become immensely popular since it offers an opportunity to a large user base to interact with the interviewee.
Earlier this year, reddit engaged in a trial run for video content with "Explain Like I'm Five" (ELi5), one of its popular subreddits. Quite possible that Original Video team will find collaborators to create videos for select other subreddits.
User-generated video services is already crowded by YouTube, Vimeo, Periscope, Meerkat, and many others, where the services have a very little control. Hence, redding going for a controlled original video production makes more sense for now instead of blasting the cloud servers with hours and hours of videos. So far, reddit has not posted any timeline for AMA videos.