The Qualcomm Toq, the chipset makers first piece of wearable tech, went on sale yesterday.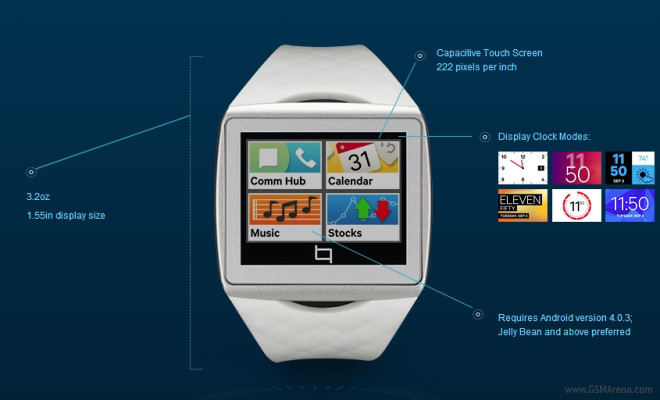 Despite the rather steep $350 price tag, the device has already sold out. You can still get you hands on one, though, as Qualcomm is currently accepting pre-orders for a second batch of Toqs, expected to ship in 1-2 weeks.
The Toq has several features that Qualcomm claim set it apart from other smartwatches, such as its Mirasol display tech for better visibility in bright environments compared to traditional backlit LCDs. There's also available wireless charging and wireless headset technology, and the Toq is rated to last for "multiple days" between charges, despite the color display.
Beyond that, the Toq functions just like most other smartwatches. It's got a 1.55-inch display of 222ppi, with a battery capacity of 240mAh. It's able to connect to Android devices running 4.0.3 ICS and later via Bluetooth 3.0.
If you're interested, head over here to pre-order a Toq of your own. They currently have only the Black color variety, with the White model listed as coming soon.