If you remember Project Tango, it was this crazy device that could scan a room using multiple cameras and create a 3D model of it. Google had released a development kit for developers to purchase but it was $1024 and invite only.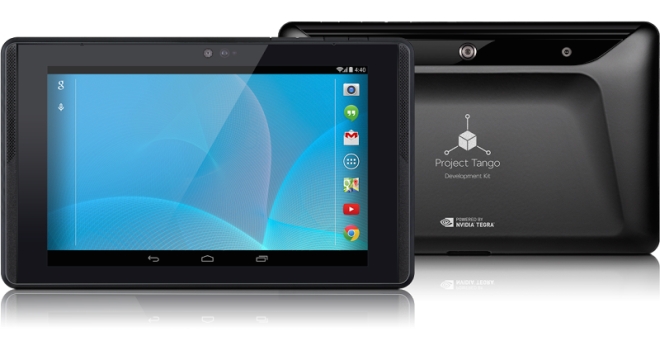 The tablet recently got a discount to $512 and Google is now selling it on the Google Store without needing an invite. It's interesting that this happened just a day before the I/O event, so there might be something related to this at the keynote.
We haven't heard much about the project since the first time Google demoed it so it remains to be seen which direction it is heading. If you want to try it out, check out the I/O keynote today to see if there's something interesting before picking one up.