Imagination Technologies announced the PowerVR G6020 GPU. The component is developed with ultra-affordable, sub-$100 smartphones in mind.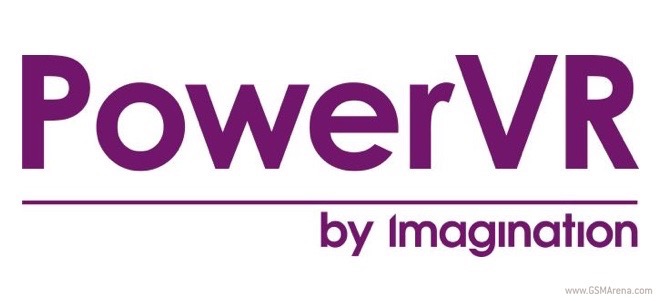 The 28nm PowerVR G6020 is OpenGL ES 3.0 capable. It will be compatible with Android, Android Wear, and Linux operating systems.
The Rogue GPU can deliver 60fps user experience to 720p display. Its performance can reach 400-500 Mpixels/second and 12.8-16 FP16 GFLOPS @ 400-500 MHz. The GPU can also be used on wearables at reduced clock speed.
PowerVR's latest GPU will also be available as an embedded solution in IoT applications. The latter include trip computers for cars and smart home appliances.