You've probably heard of Plants vs. Zombies – one of the hottest games on the App Store since day one. Today it got updated to version 1.7 on iOS to bring users Retina support which means that the graphics are now much crisper and just look awesome.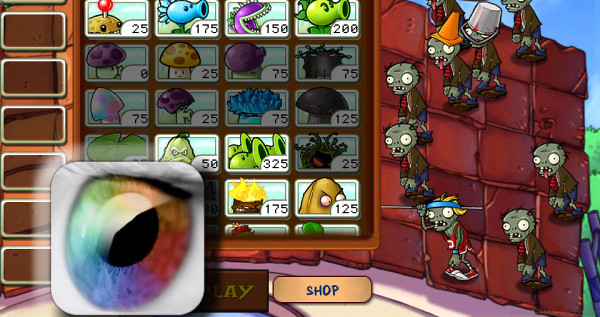 PopCap Games (creator of PvZ) has also said that they've removed some bugs along the way and even made the game speedier so the update is a must.
Here's a link to the game on iTunes. Get it now or you'll be left dead in the water (sorry I had to).