Over a couple of weeks after Pebble revealed that Pebble Time will be available for pre-order to general public on June 22, the company has announced that the device's pre-orders in the US will be exclusive to Best Buy.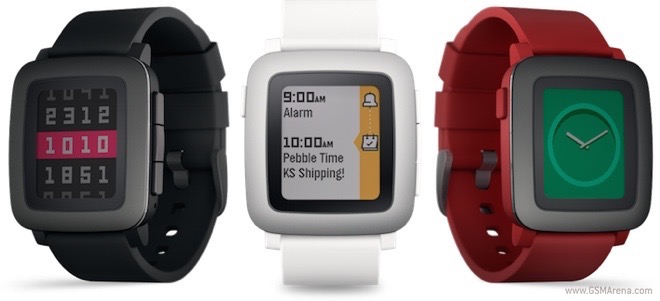 "Best Buy is teaming up with us to get Pebble Time on your wrist before arriving in stores," the company said in a blog post. "On June 22nd, customers in the US can pre-order Pebble Time exclusively at BestBuy.com." Outside of the US, customers will be able to pre-order the smartwatch from the company's own website.
It's worth mentioning that these pre-orders will be only for the standard edition of the wearable device – Pebble Time Steel will be available for order soon, the company said.