After ten long years of being in existence, Orkut is finally dead. After announcing its plans to shut down the social network back in June, Google finally pulled the plug today on the ageing social network.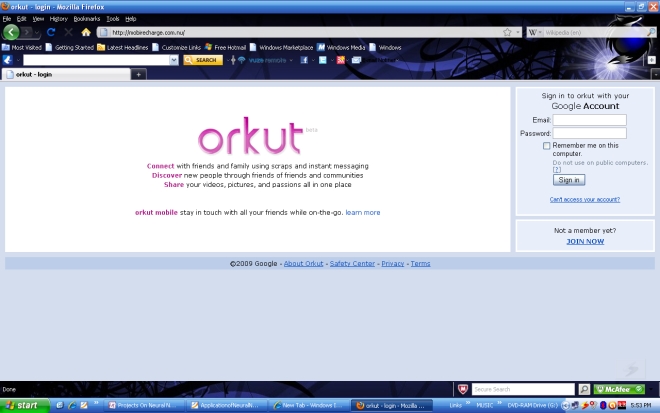 Orkut was Google's first social network back in 2004, before Google+, or Buzz or anything else existed. While it initially saw most of its usage in the US, it was eventually taken over by Brazilians and Indians, who remained the top two users of the service till the very end.
But even in these regions, the usage of the service had dropped drastically in the past several years, mostly due to the rising popularity of Facebook. Also, Google had stopped developing the service long ago, when it started working on other social networking services, but somehow kept it going all this time until now.
As of today, Orkut finally ceases to exist, and if you go to the URL, you will be greeted a support page telling you the site is shutting down and oddly enough, instructions to log back in, which redirect to the same page. I'm assuming this page will also be changed soon.
So have you been an Orkut user in the past? If you are not from Brazil or India, the answer would probably be no and you most likely haven't even heard about it. But if you were, then leave a comment below with your experience with the now defunct service.