If you're fond of taking photos on your iPhone then you may already be aware of Olloclip and the range of clip-on lenses they make for the iPhone. These little things snap onto the rear camera of your iPhone and provide multiple lens options that help you take photos in a way not possible with the stock lens.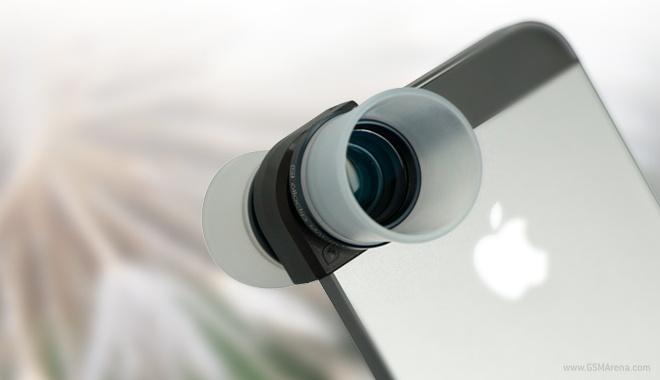 The latest in the range of Olloclip lenses is the new 3-IN-1 iPhone Macro Lens. This new accessory provides three levels of magnification to get those really tight close up shots. There is the default 7x mode, 14x mode with the provided magnifier and an amazing 21x on the other lens.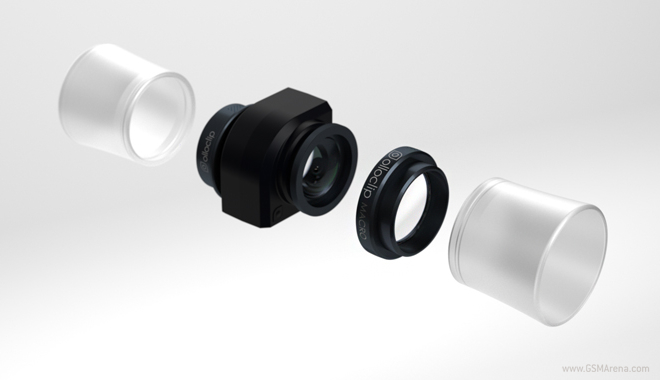 You can switch between the lenses by simply turning it around. There is also a lens hood that helps diffuse the light. The Olloclip is made from aircraft-grade aluminum and precision-ground, coated glass optics. It comes with an adaptor that will let it work with an iPod touch as well.
The Olloclip 3-IN-1 iPhone Macro Lens is priced at $69.99 on their store, which is not surprising considering how expensive lenses are in general (DSLR macro lenses cost hundreds of dollars). It should be a great investment if you take a lot of macro shots from your phone and the size and design definitely makes it worth the cost.