In line with the rumor from a couple of weeks ago, Google launched a refreshed camera app for Android devices. Dubbed Google Camera, the application is now available to download in the Play store.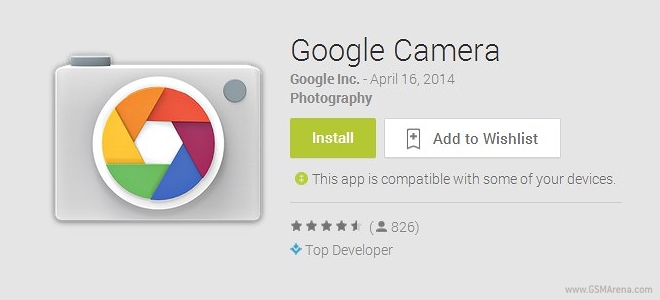 The most notable new feature which Google Camera app brings is called Lens Blur. It allows users to change the depth of field of a photo after its capture. A dedicated slider allows the user to change the point and level of focus.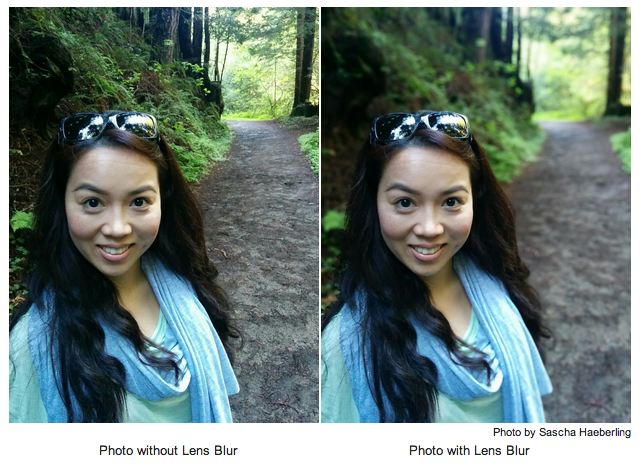 Panorama mode has also been improved in the new app. Users can now capture panoramas in high resolution.
Photo Sphere is present too. Mobile photographers can capture 360 degree photo spheres at up to 50 megapixels.
Google Camera is available on all Android smartphones and tablets with Android 4.4 and up. You can download the app by hitting the first source link below. Feel free to drop us a line with your impressions in the comments section below.