It's started. The oft-rumored move by Microsoft to get rid of the Nokia brand for mobile devices seems to have begun today. If you go to Nokia.com's website for the UK, you're met with the following message: "Nokia devices and services have moved to a new website".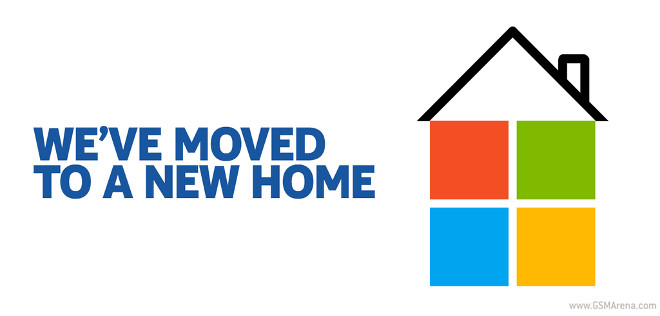 Unsurprisingly, that new home is under the Microsoft.com domain. This seems to have only happened for the UK regional site, but undoubtedly more will follow.
Microsoft is rumored to be dropping the Nokia name from mobile devices entirely starting with this year's holiday shopping season. The rumors have also mentioned that we should expect the "Phone" in Windows Phone to slowly disappear too, leading to unified Windows branding across PCs and mobile devices.
Recently, we saw what was purported to be a leaked front panel for an upcoming handset, which sports the Microsoft brand. So perhaps getting ready for the release of such products, the software giant has first decided to relocate the content from Nokia.com to Microsoft.com.