Nokia's Vine account joined in on the teasing of Nokia's upcoming Mobile World Congress event. After yesterday's teaser images from Weibo, today's vine isn't all that revealing but it uses the characteristic green that has become associated with the Nokia X A110 (Normandy).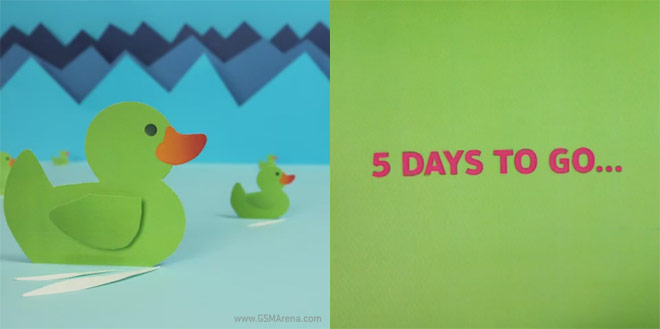 Yesterday it was monkeys, today ducks. Where's Nokia going with all the cartoony animals?
The same video has been uploaded to Nokia's YouTube account, where it's titled Nokia #GreenDuck (Part 1), so we can expect more shorts like this.