The Nokia Lumia 930 is coming soon and while there have been preliminary reviews out there there hasn't really been too much focus on its camera performance.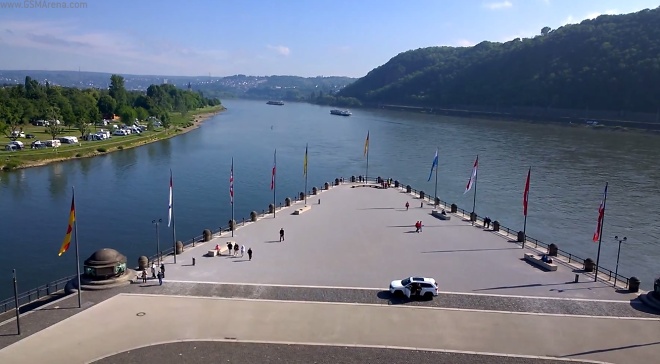 As we all know, Nokia puts good camera optics and performance high on its priority list. Judging by the Nokia Lumia Icon's review we can look forward to the Nokia Lumia 930 as the two are practically identical, hardware-wise. The difference is that the Lumia 930 sports Windows Phone 8.1 from the get-go. Does the latest software make a difference in terms of optical performance – let's find out.
Two YouTube channels have posted videos reportedly shot with the Lumia 930 and they test out the focus and optical performance of the 20 MP Zeiss-certified, 1080p-capable sensor. While we cannot tell if the videos are indeed trustworthy we can say their optical image stabilization looks great. Especially in the second video – it almost looks like the phone is sitting on a tripod.
It's interesting to see the OIS in action but we'll only be able to comment on it when the phone arrives in the office.