The Nokia Lumia 520 was only announced this morning and T-Mobile USA is already claiming a piece of the action. The carrier will get a dedicated version of the phone – 521 – which differs only in the supported 3G frequencies.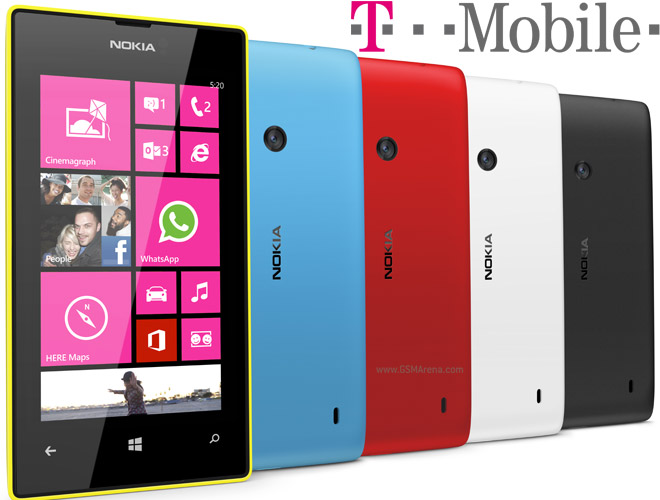 The Lumia 520, or 521 in this case, is an upgrade over the current 510 – it runs Windows Phone 8 on a 1GHz dual-core Krait processor, with double the RAM (512MB), double the internal storage (8GB, there's a microSD card slot too) and 720p video capture. You can check out our hands-on impressions from the MWC for more info.
Anyway, the Nokia Lumia 521 will come to the US but T-Mobile is yet to announce a launch date and hang a price tag. The international version of the phone is priced at $183.